Release date: Single now streaming. Full Length Album due September 2018
Format: Digital Single
Label: Cleopatra Records
Location: Coventry, U.K.
Current Lineup:
Neville Staple
Christine Sugary Staple
Featuring Roddy Radiation
Favorite Tracks: Rebel Down
Sounds Like: The Specials, The Beat, Bad Manners, and Last Reel Hero
---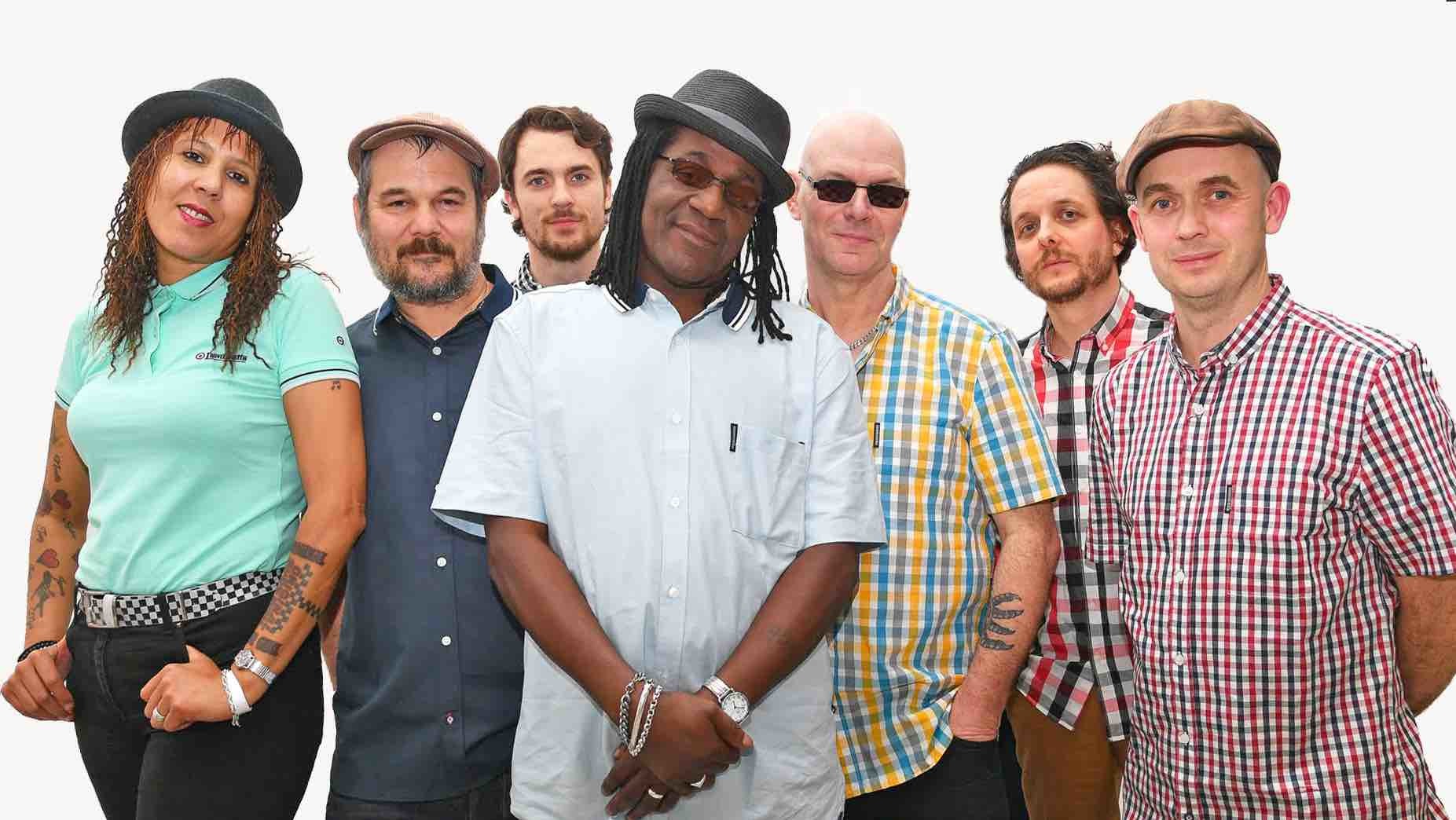 Photo by John Coles
Neville Staple is known for being a Jamaican born vocalist for the British band The Specials. He is a ska legend. Before there was the 90s explosion of Third Wave Ska, the 70's & 80's produced Ska's second wave. Slightly closer to reggae which share roots, the Original Rudeboy comes from that scene.
Much great music sadly comes from tragedy, & unfortunately Staple's latest songs, albums, & tour has a purpose behind it. Raising awareness to combat violence, specifically knife violence, as Staple's grandson lost his life at 21 from a violent knife attack.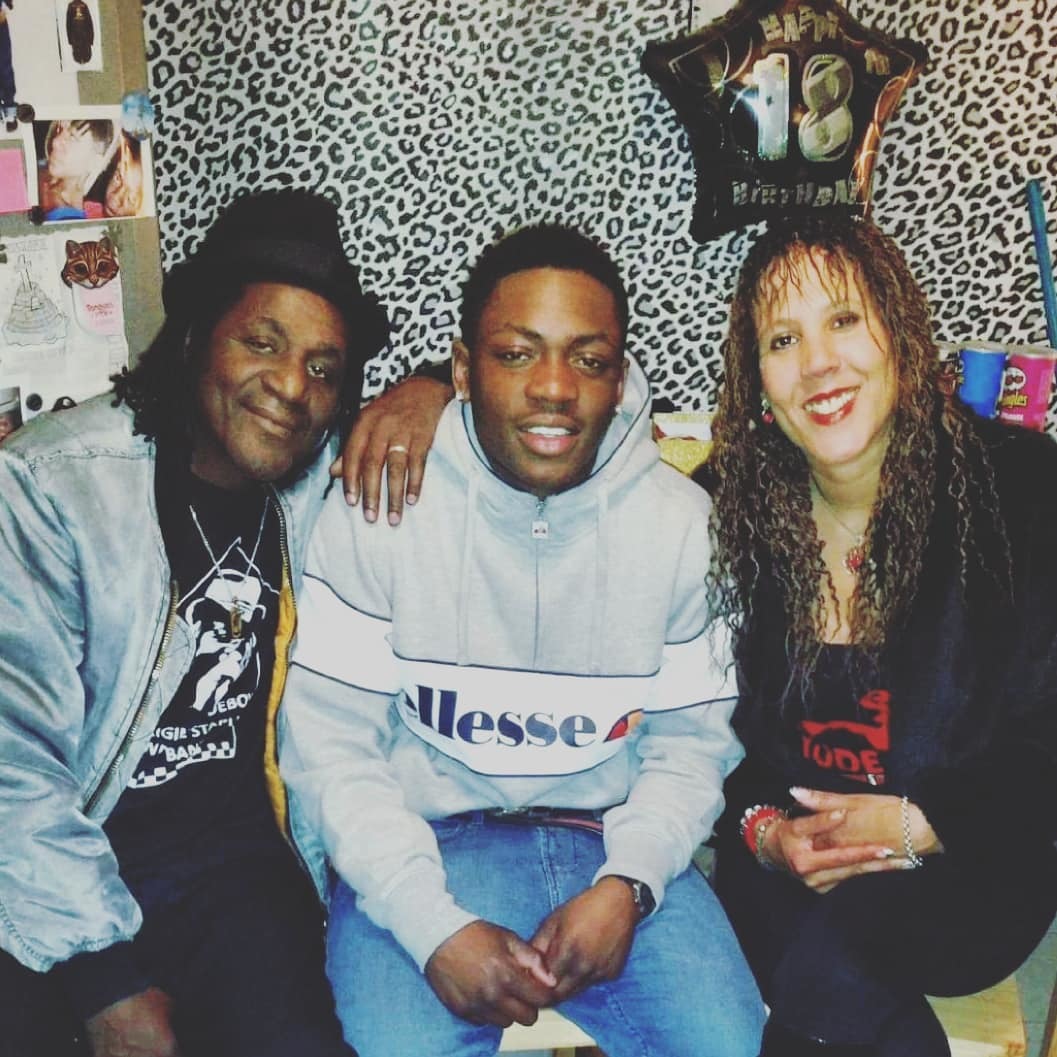 Photo by S. Staple
This song is something that reminds me in certain ways of Joe Strummer's late solo work. A little slower that he once was as age tends to change us, you can tell there is a different stage of life happening, but you can see what made him special. You can feel the maturity in his music & why he's a legend.
As far as a review of the song itself, if you listened to this era of ska, you know what you're getting yourself into. And it doesn't matter what I say anyway, since if you listen to the song, he doesn't give a damn what I say. I say that in jest, as it is direct lyrics from the song, but it is a song with the punk rock attitude. He's a rebel, he is who he is, & he's comfortable in that. This is a great listen, you can get up and skank to it, & it's a good teaser for the record coming soon.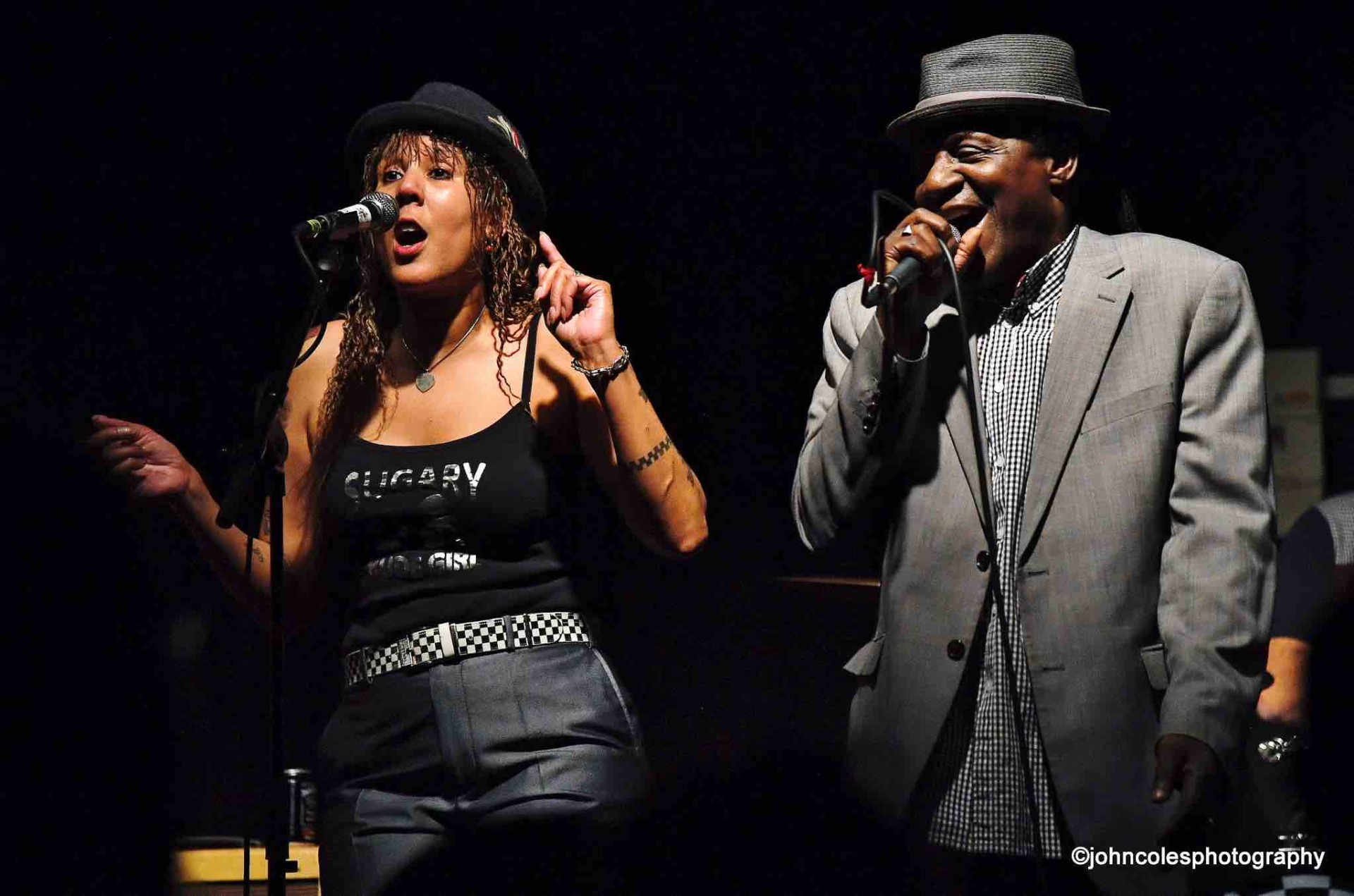 Photo by John Coles
Links:
About the writer:
Griffin has been listening to punk records for the last 25 years. Now residing is Colorado Springs with his wife & 4 kids, he still tries to catch as many shows as he can.